A young mother by the name Shirleen Mukami has been exposed by blogger Edgar Obare.
Shirleen went viral on Twitter last week after writing a long thread explaining how her baby daddy left her while broke and pregnant.
She went ahead and explained how she initiated baby showers for young mothers and was willing to take the initiative countrywide.
In her appeal for support of young mothers, she shared Mchanga platform where Kenyans could donate money to help the association grow.
Well, it seems behind the scenes things are different, and a loyal follower of Edgar Obare said that it was Shirleen Mukami's baby daddy who orchestrated the whole plan so as to buy a new car.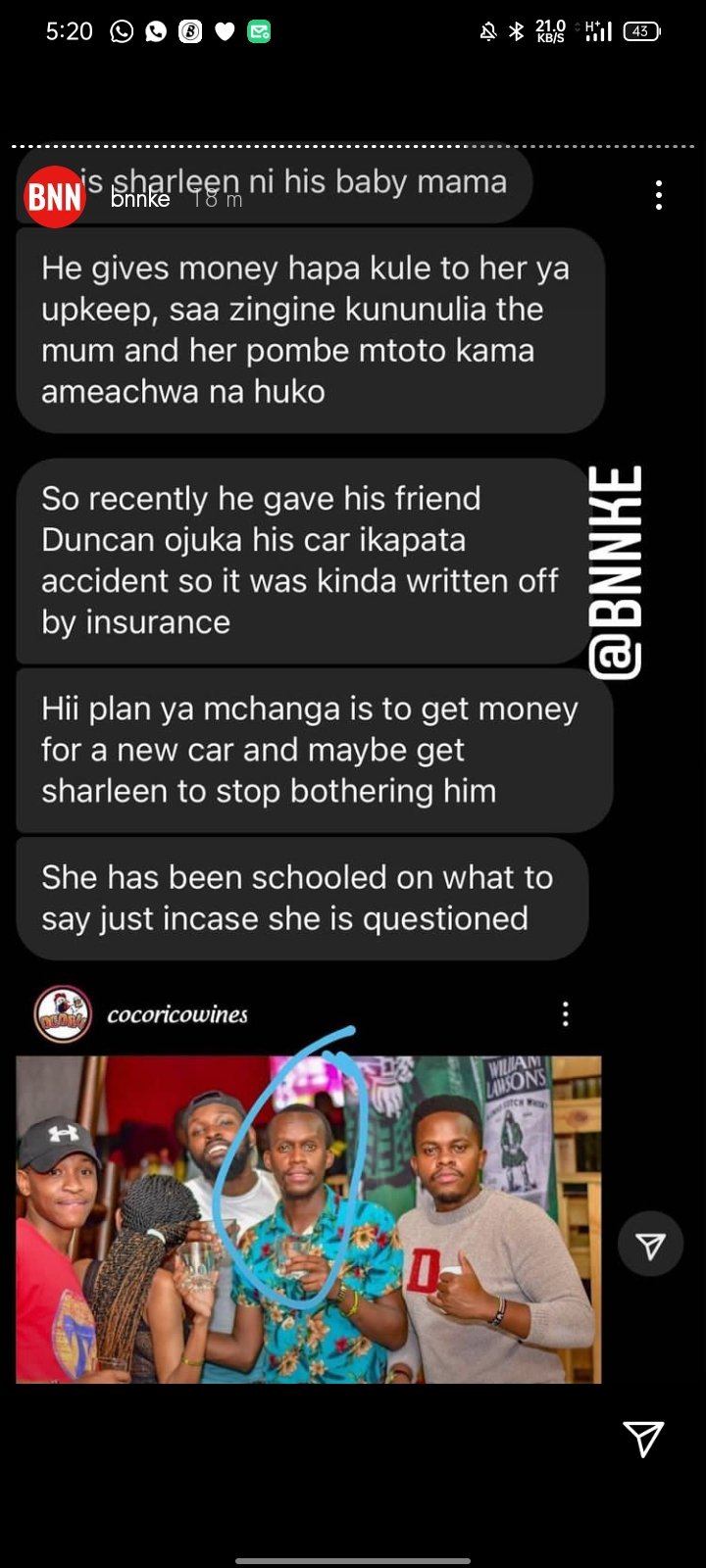 Here is a thread to the full expose'
Kenyans on twitter are now regretting donating the funds thinking it was for a good cause.